Correct Group
Design and development of a telephone analytics and billing system.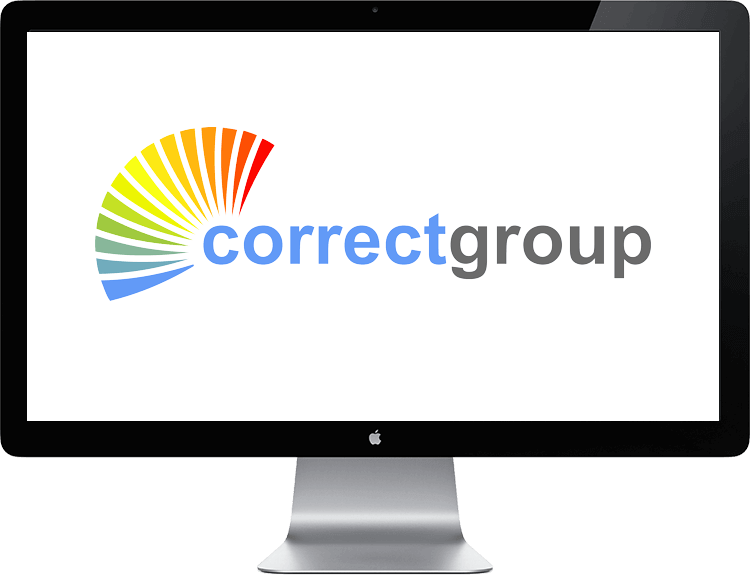 Correct Group supply telecoms and IT support to businesses. Their customers wanted an easy way to track and cost their telephone bills, so the company approached us to build a call analytics and billing system they could sell 'off the peg'.
In record time, we developed software which allows Correct Group's customers to track incoming calls, calculate the cost of each call according to phone number type, and download the results in spreadsheet format. Business users can log into their admin panel to check their bills and line usage, then pay their bills by card or paypal via a simple, well-designed user interface. The result is a much smoother invoicing process for both Correct and their clients.
Get a free quote in just a few hours