99 Limited Editions
Development and support of Magento website.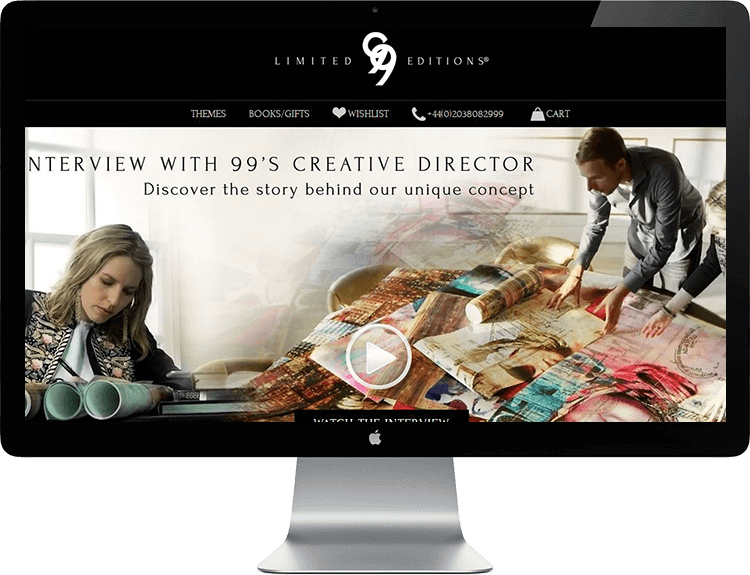 99 Limited Editions is a company selling modern art printed on a canvas. Each piece of art has a limited number of units.
The good looking and developed website is crucial especially for the art company. We worked on improving website functionalities and design to ensure best conversion rates.
We also support the website so it's error free and safe.
Get a free quote in just a few hours