Quarto Group
Building brands via a bespoke email signature system for a global office network.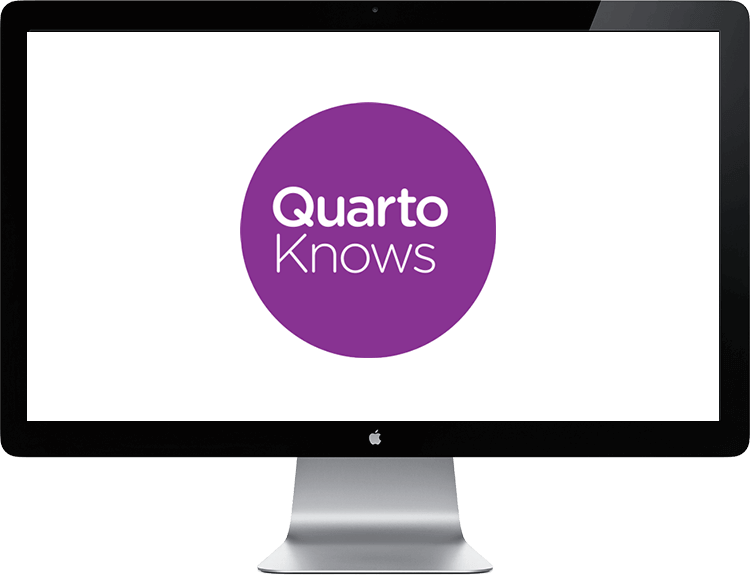 International publisher Quarto Knows needed a bespoke email signature system to unify their staff communications.
Split across a network of global offices and five sub-brands, Quarto employees used a variety of Apple, Google and Microsoft email programs. The result was customer-facing correspondence that looked different from office to office, damaging the company's brand.
We built a custom signature system to clean up Quarto's communications, making sure staff emails looked the same regardless of the email client they were sent from. Employees can now customise their email footer with their department name, social media profiles and contact details. Each sub-brand also has its own email styling, automatically implemented via our easy-use PHP/jQuery system.
Get a free quote in just a few hours