Synergy Medical
Boosting productivity with an automatic appointment and analysis system for staff events.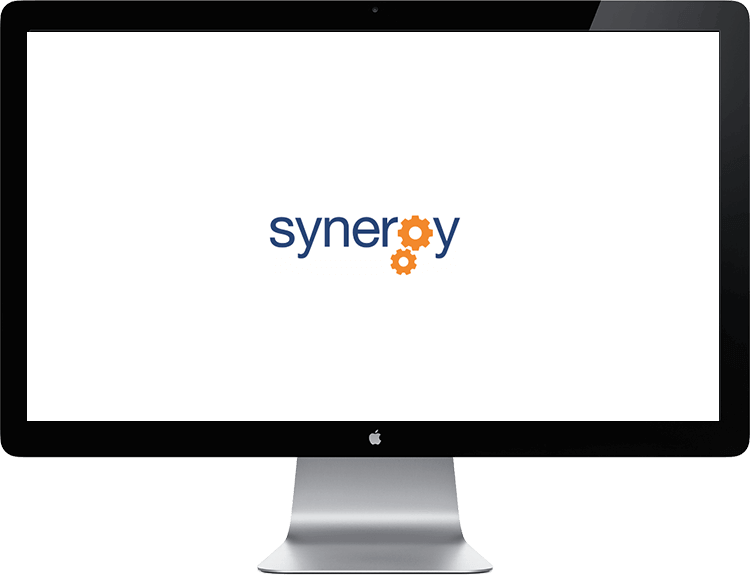 Synergy Medical offer communications services to US-UK healthcare providers.
They needed us to streamline their meetings and events diary process. A large, busy team meant arranging team members' calendars was taking too long, with staff spending time at irrelevant industry seminars and shows.
We created an automated invitation system, which assigns staff to events that match their interests and availability. Employees can also override the system to make manual changes. Once a gathering is over our software generates an automatic report, reducing the time it takes to organise and analyse events from days to seconds.
Get a free quote in just a few hours