UCKG HelpCentre
Scanning, securing and migrating 14 WordPress websites.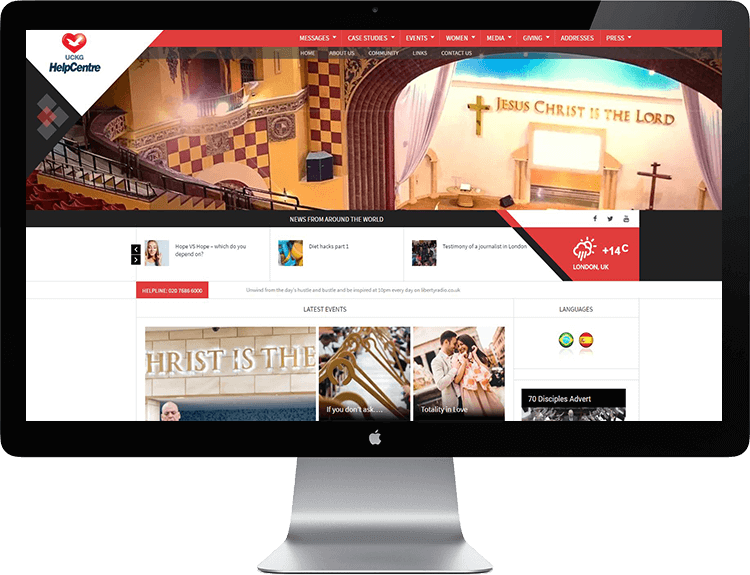 The Universal Church of the Kingdom of God HelpCentre is the organisation present in over 100 countries with more than 13 million believers around the world.
They asked us to scan, secure and migrate their 14 WordPress websites to the new Linux server. We scanned the websites for viruses and fixed all the security issues, installed the most recent plugins. Sites were also optimised for higher loading speed and better user experience. We also provided the church with the technical support for all 14 websites.
Get a free quote in just a few hours